Yonomi customer Mitsubishi Estate Co. announced this past week the launch of HOMETACT, a comprehensive smart home service for multifamily buildings that allows residents and property managers to control and automate IoT devices.
Powered by the Yonomi Platform, the HOMETACT app not only allows residents to unlock building entrances and apartment doors, but remotely control their unit's lighting, air conditioning, sound system, robot vacuum cleaner and more. The HOMETACT service is also compatible with the Google Assistant voice control and Google Nest smart speaker.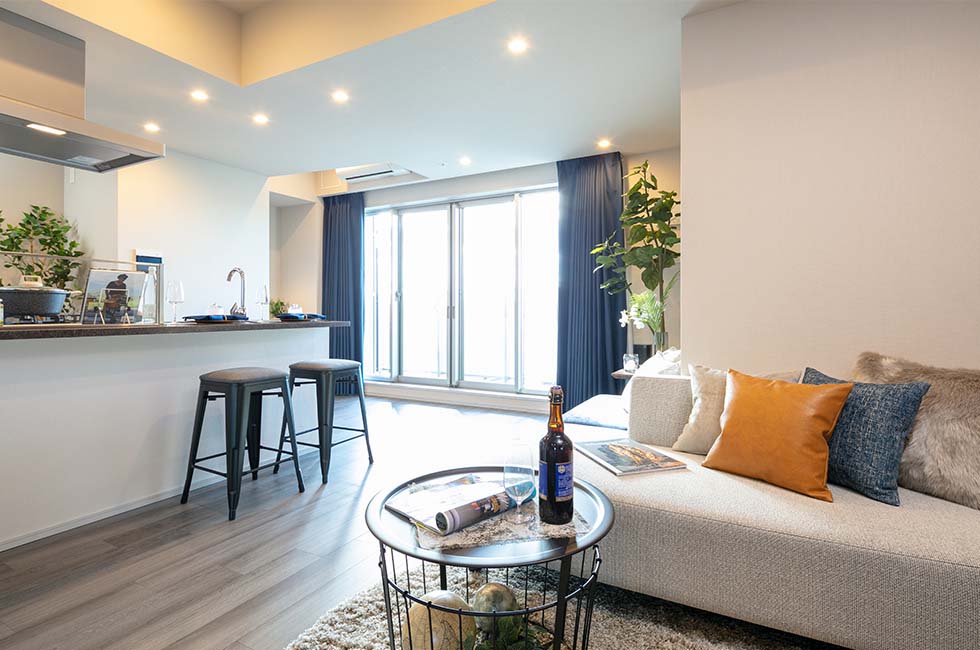 Currently the HOMETACT smart home service is available to residents of The Parkhabio Azabujuban, a new 15-story, 106-unit development from Mitsubishi Estate Co. in Minato, Tokyo. The full list of devices and appliances managed by HOMETACT via the Yonomi Platform include Linough Ninja Locks, Rinnai bath fillers and floor heaters, LiveSmart air conditioners and smart TVs, LifeSmart smart switches, Somfy smart curtains, iRobot vacuum cleaners, Sonos speakers, and Philips Hue bulbs.
Mitsubishi Estate Co. is planning to incorporate HOMETACT into more Parkhabio residences in the future, and is considering offering HOMETACT to third-party developers and property managers for use in other multifamily projects.