We are excited to announce that the Yonomi Platform has been named "Best Connected Consumer And Smart Home Innovation" in the 2020 IoT Global Awards. The IoT Global Awards have become an industry benchmark for excellence in the Internet of Things, honoring the most innovative companies, products, and individual talent in 11 IoT industry categories. Now in their third year, the awards committee recognized the enterprises and individuals across the IoT sector that have stepped forward during this unprecedented time, using their expertise and ingenuity to combat many business challenges.
With over 100 entries submitted, the judges and editors were blown away by the quality of the applications from both new and established companies.
Other winners in this year's IoT Global Awards include iOpt Assets, UBIRCH, EcoEnergy, Senseye, Scriptr, and Cubic Telecom.
About Yonomi
Yonomi is the simple smart home integration platform. We make it easy for innovators to build great apps and devices that connect with the smart home.
The Yonomi Platform simplifies interoperability throughout the connected home ecosystem. From cloud connectivity for consumer products to powering hundreds of third-party device integrations, Yonomi enables you to engage consumers with unique branded experiences in homes across the globe.
The Yonomi App, powered by the Yonomi Platform, is the best way to discover, connect, and automate the most popular smart home devices with a single service. Today, it is used in more than 150 countries and helps integrate over 20 leading smart home brands.
Yonomi was founded in 2013 by Kent Dickson, Joss Scholten, and Garett Madole. The company is dual-headquartered in Austin, TX and Boulder, CO.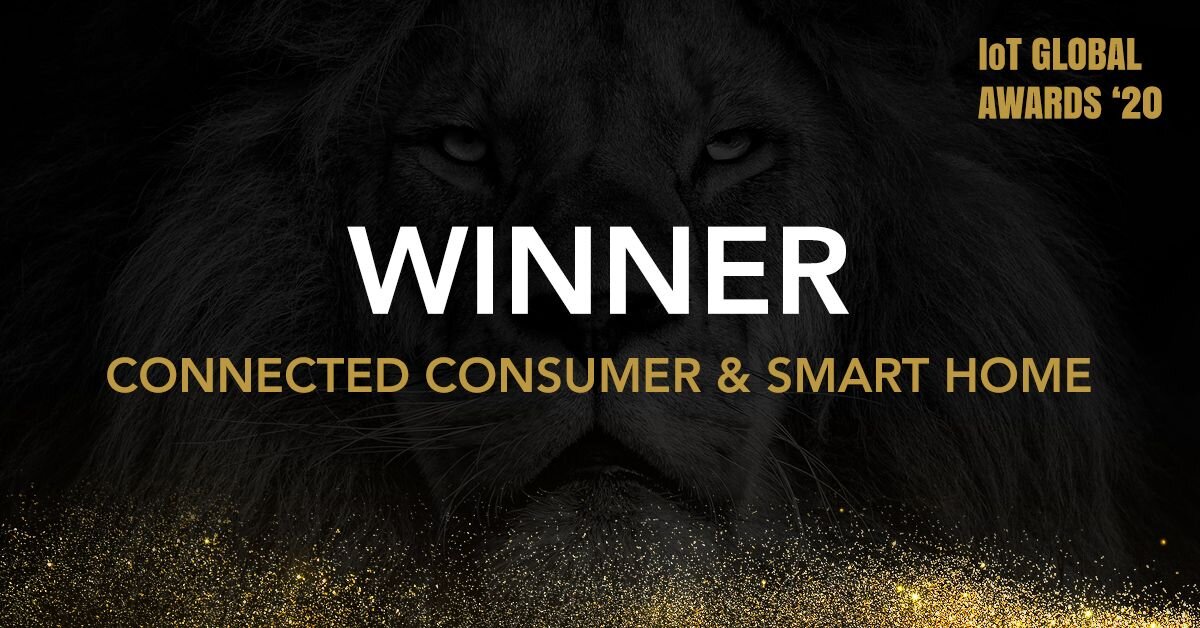 ‍