As vaccination rates rise across the United States and Europe and border restrictions fall, there seems to be one thing on everyone's minds coming out of the global COVID-19 pandemic – travel.
After feeling confined at home for more than a year — being forced to cancel holidays, beach vacations, weddings, family reunions — travelers have the budgets and the will to get back out into the world. Industry insiders have even coined a term for the phenomenon: "revenge travel."
US airlines are already feeling the surge, forced to cancel flights until their hiring efforts can catch up to demand. TSA has announced plans to hire 6,000 new airport screeners to deal with long security lines in American airports.
In the vacation rental industry, both Airbnb CEO Brian Chesky and Vrbo President Jeff Hurst have told property owners that there is a need for millions more hosts on their platforms to meet the growing demand. They expect this trend to continue for years to come as well.
The message is clear – revenge travel is here for the long-term and the industry needs to prepare.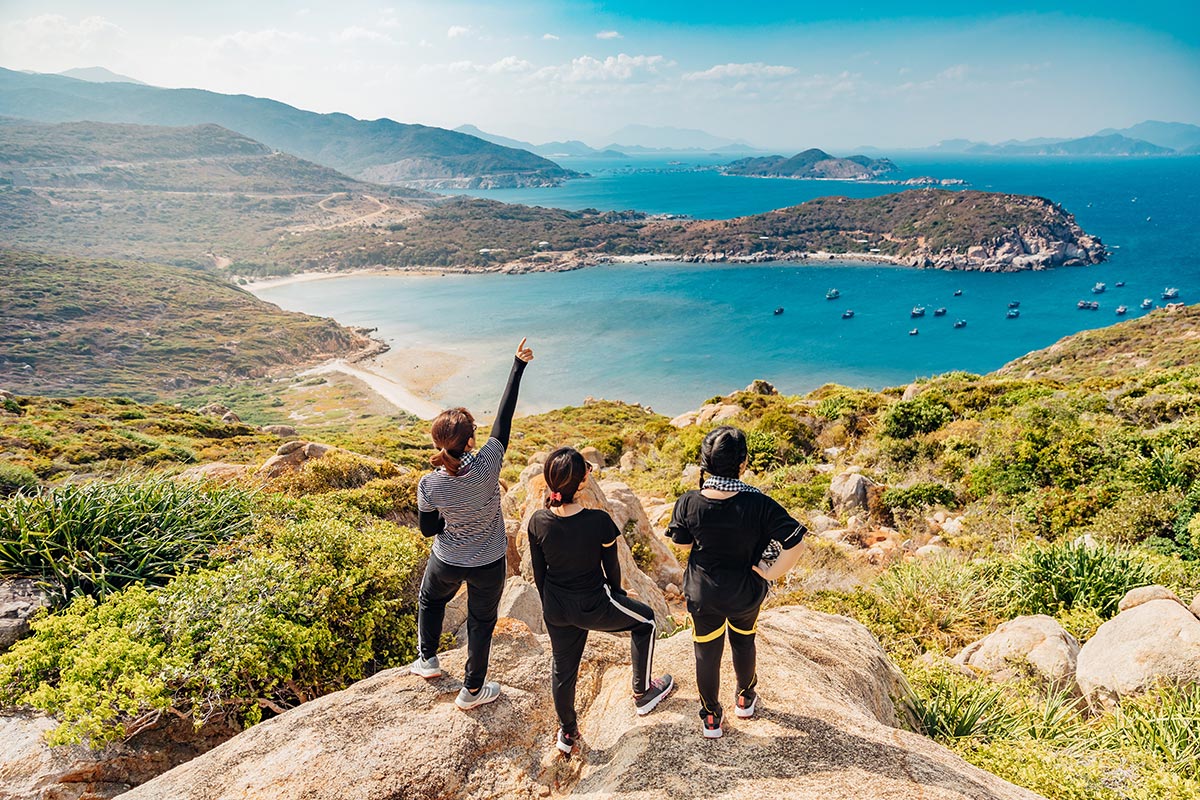 The Growing Pressure Placed on Vacation Rental Management Companies
As the heads of Vrbo and Airbnb have signaled, tremendous pressure will be placed on the vacation rental industry in coming years due to the revenge travel phenomenon. However, this also means that there will be tremendous opportunity in the industry as well.
To meet the growing need for vacation rental inventory, we're likely to see more first-time investors buying their first rental property, existing property owners seeking to expand their existing listings, and even institutional seeking to enter the market via MDUs and resorts.
For the 140,000 vacation rental management companies worldwide, this revenge travel boom means not only more bookings to handle but more properties to manage than ever before.
That means VRMCs will need to adopt new strategies and software to handle this stress placed on their operations. Tools and processes that worked for years may suddenly be unable to stand up to the revenge travel boom, and tools that may have seemed like a novelty before to VRMCs will soon become critical.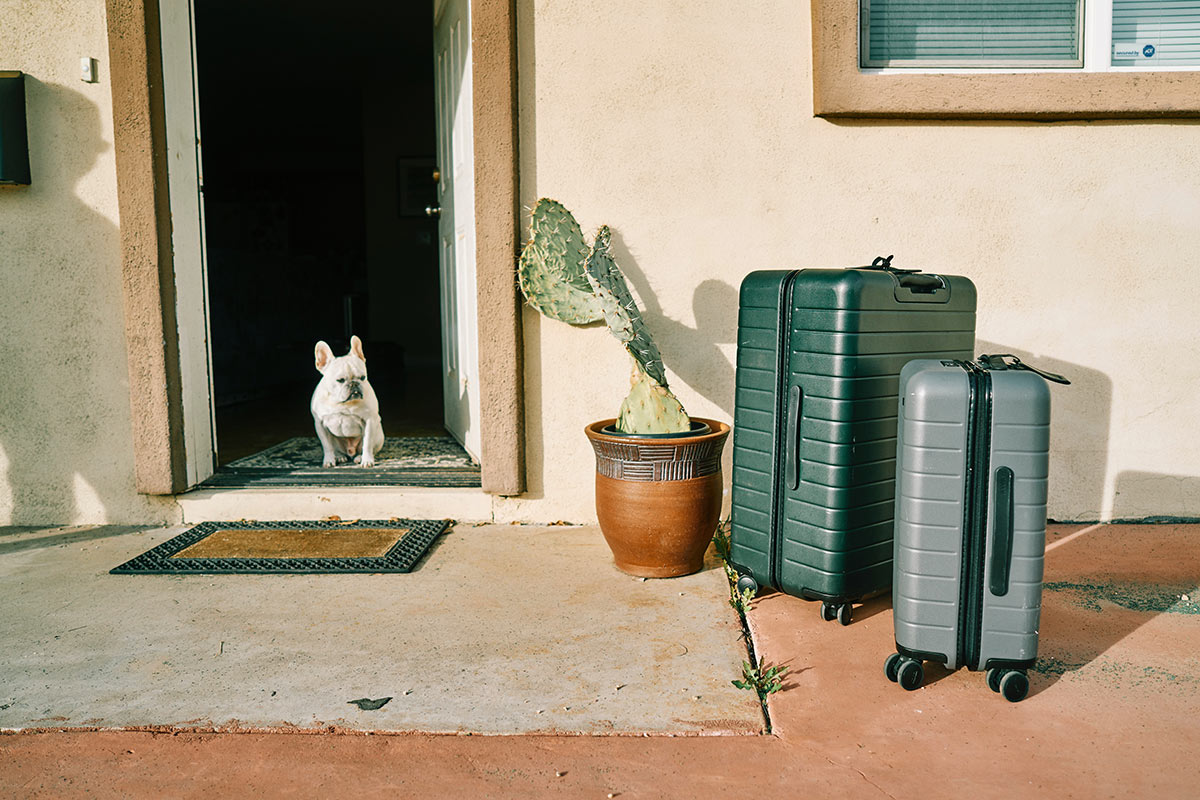 The Tools Vacation Rental Management Companies Will Need Most
To prepare for the revenge travel boom of the coming years, here at the tools and software features that VRMCs will be in need of most.
Dynamic Pricing Tools
In the past VRMCs that managed just a few properties may have been happy to set all of their rental prices manually. With a little trial and error you could determine the right nightly rate for the peak season and another for the off season. If you wanted to optimize a little more, you might schedule a few special holiday rates for New Year's Eve or summer holiday weekends.
But with the way demand is expected to grow in the vacation rental industry, continuing to set prices manually will mean leaving a lot of money on the table. It could even mean the difference between running a property at a loss and running it at a tidy profit.
Dynamic pricing tools like Beyond Pricing and PriceLabs do all the rate calculations for VRMCs in real time. These tools check the current supply and demand for similar properties across the major rental platforms like Airbnb and VRBO and send nightly recommendations for optimized rates. While major hospitality chains have used dynamic pricing for years, now VRMCs of all sizes can make sure they're not leaving money on the table when traveler demand starts to spike.
Guest Experience Upsells
The average vacation rental guest of the past was likely to prefer to forego any concierge services. Whether they were just independent-minded travelers or simply more budget-conscious, the lack of hotel-style amenities was one of the attractions of vacation rentals at first. That time is no longer.
The revenge travel phenomenon is making guests open up their wallets and rethink their priorities. Take it from 30 year-old marketing professional, Stephanie S. — "I definitely went all out and spent more than I have on past trips, but given how long I was cooped up, it was well worth it," she says. "The expense was easy to justify."
"I definitely went all out and spent more than I have on past trips, but given how long I was cooped up, it was well worth it," she says. "The expense was easy to justify."
To compete with hotels and resorts in this new era of "all out" travel, VRMCs will look to software that helps them upsell to guests from the moment they make a reservation to the moment they check out. Popular tools like Duve and YourWelcome allow VRMCs to offer upgrades like early check-in, book excursions with local outfitters, or sell minibar items like wine, beer, and snacks.
Keyless Entry and Connected Home Control
As VRMCs start adding more properties to their portfolios and book more reservations per property, operational tasks that used to be done in-person will soon become unmanageable. Any property manager that has tried coordinating simultaneous check-outs and check-ins at multiple locations already knows the pain – picking up keys from one location, messaging the cleaning crew, rushing across town to drop off keys for another renter, and then back across town for the next check-in.
Keyless entry platforms like Operto help VRMCs leverage connected locks to make check-in and check-out a breeze. Guests will need to download the Operto app prior to check-in, but then will be issued a unique lock PIN code that will expire upon check-out.
Yonomi's own connected home platform also makes it easy for VRMCs to automatically issue keyless entry PIN codes at check-in. Instead of requiring a separate app, however, Yonomi integrates directly into any PMS so that PIN codes can be sent by SMS or through a native app. Yonomi also makes it easy to add support for other connected home products like thermostats, lighting, and noise sensors so that property managers can monitor each property remotely from their PMS -- no need to rush across town at check out time ever again.
‍