The Yonomi Platform is the connected home integration platform built for developers. As a developer-led team ourselves, we're hyper-focused on making it easier for product teams to integrate with connected home devices and build innovative residential IoT solutions.
That's why we're proud to introduce our brand new Developer Portal—live in beta today. We have an incredible integration platform that allows developers to interact with various connected home devices through a single API interface, and it's our mission to help you learn, discover, test and build on our infrastructure.
That's where the Developer Portal comes into play.
The goal of the Developer Portal is to enable our users to interact with our platform in meaningful and realistic ways. Through a suite of interactive tools, such as sandbox and playground environments, widgets, SDKs, and rich content, the Developer Portal was created to serve as a resource for you to access the Yonomi Platform in a transparent, production-like manner.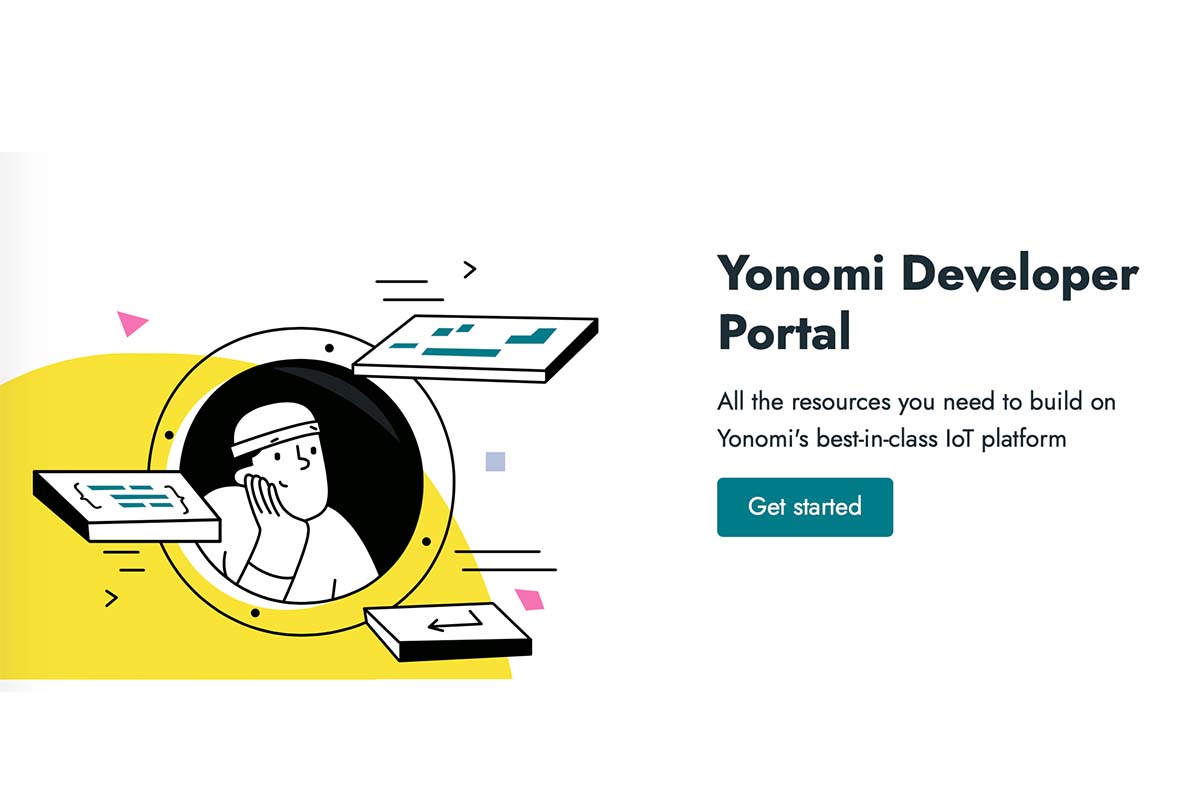 Get Started Today
To get started on your journey of developing a new residential IoT solution, first head over to the Docs section of the Developer Portal. There you'll find helpful articles about the important building blocks of the Yonomi Platform like GraphQL, Traits, and Events. You'll also find detailed tutorials for building your IoT solution—such as onboarding devices, controlling those devices using Traits, and managing device Events via webhooks.
From there you'll be ready to sign up for an account to our GraphQL Playground. The Playground gives you the chance to use what you learned in the Docs section to test your understanding of the Yonomi Platform API.
If you're feeling comfortable with the Playground environment and would like to receive API keys to begin testing against real connected devices, contact us to schedule time to speak with our Sales team.
In the meantime, keep an eye out for more developer resources coming soon to the Developer Portal. If you have any suggestions you would like to share with our Developer Experience team about what you would like to see, you can email them at feedback@yonomi.com.
‍