Jervis Systems, the premier property automation platform for short term rental owners and smart home enthusiasts, has now opened its beta to the public. Built on the Yonomi Platform, Jervis Systems is an exciting new solution for anyone seeking to streamline automation and access solutions for residential, vacation rental, and long-term rental properties.
Property owners and rental managers will appreciate the ease of coordinating family, friends, and guest property access from the secure, affordable, and easy-to-use platform Jervis has built.
Streamline access systems for vacation rentals
The goal of Jervis Systems is to give property owners and rental managers the freedom to focus on their day-to-day lives, while they take care of access control. Jervis Systems has harnessed the Yonomi platform to fully automate the process of controlling door access for users.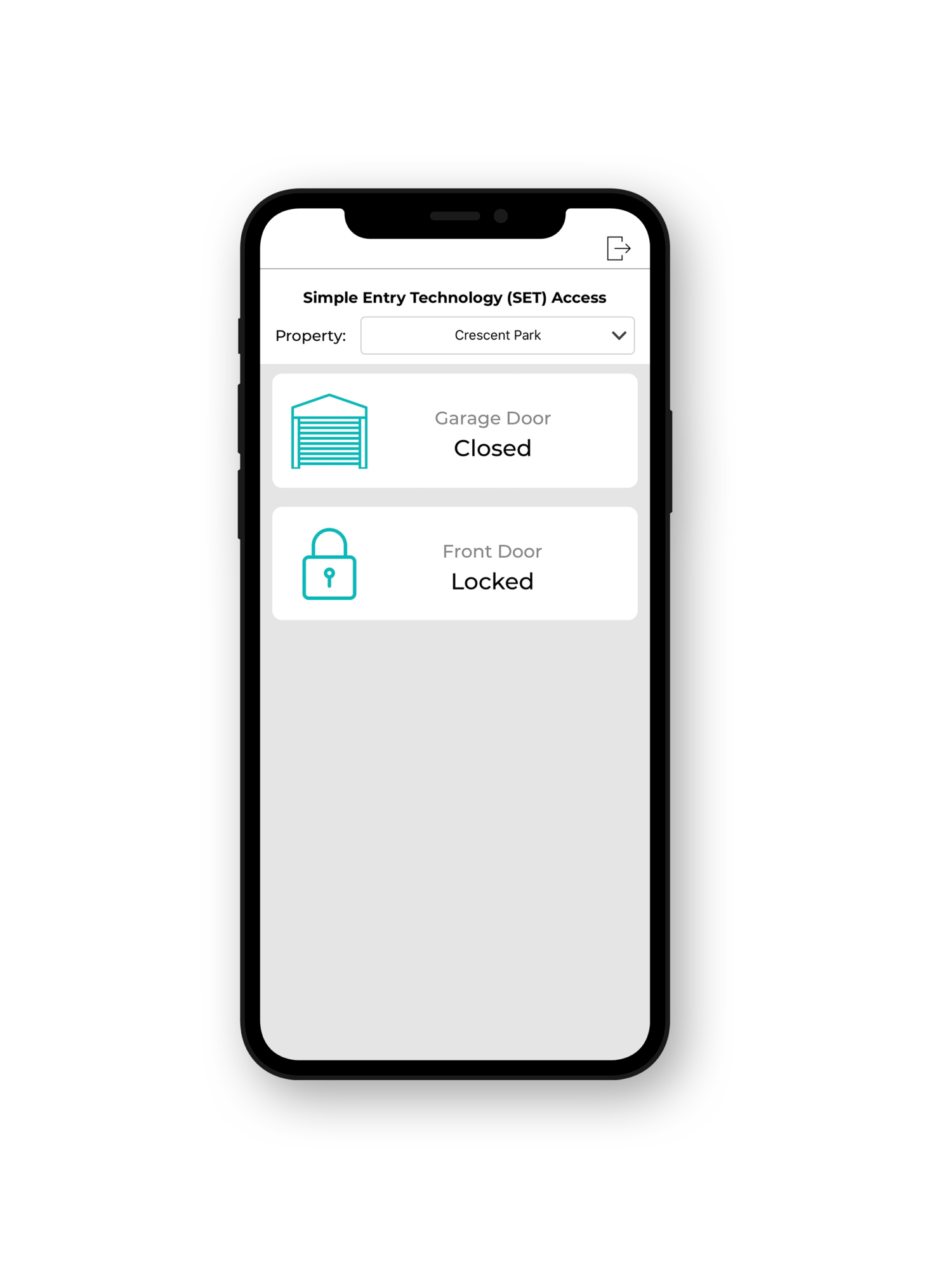 Properties can be accessed through Jervis Systems in a few ways:
Users can leverage the Call2Command feature to simply call a phone number and follow directions to easily unlock or lock smart locks or open or close garage doors on their home or rental unit.
Users can leverage the Text2Command feature to simply text a phone number and follow directions to easily unlock or lock smart locks or open or close garage doors on their home or rental unit.
Users can leverage the Simple Entry Technology (SET) feature to press a button in the Jervis Systems dashboard or mobile app to unlock or lock smart locks or open or close garage doors on their home or rental unit.
Options 1 and 2 allow property access without needing a key, a PIN code, or an app. The property owner or property manager registers the user's number through the Jervis portal and sets the time they should have access. The end-user calls or texts a number that is provided to them. It's that simple!
Option 3 allows for an authorized user to access a property simply by logging into the Jervis app using the same email address they provided their property manager, host, or friend/family member.
Thanks to Yonomi's APIs, property owners, and rental managers can also view the battery level of their smart locks, which enables them to keep tabs without physically having to rush to their properties to check them or recharge them in a hurry.
Easy automation of vacation rentals
The Jervis Systems property automation platform was born out of the idea of limitless possibilities in smart home automation. Their vision is to make Jervis Systems affordable while complementing any property or rental type.
The core features of this beta include keyless access automation, device management, and notification sending, as well as more exciting automation and integration features coming soon.
As this platform launches, the potential for having smarter control over your property is endless. Yonomi is excited to be partnering with Jervis Systems during this exciting period of growth for the company.
Get early access to Jervis systems
Jervis Systems is currently offering Yonomi App users the chance to beta test their property automation platform before they're released to property owners and rental managers everywhere.
The only requirement is to agree to the terms of the beta program — you don't even need to own a property to get started!
To try some of the cool access features, you should have a Yonomi compatible smart lock or garage door system.
Jervis Systems currently supports the following devices (with more supported devices to come):
Schlage
August
Yale
Genie
Overhead Door

How to join the Jervis Systems beta program
Fill out the signup form using a valid email and phone number to create an account — on the "Role" screen, select the role that you would like to evaluate Jervis Systems with.
Once you sign up, you will receive an email with a non-disclosure agreement ("NDA") at the email address you used to sign up
Once the Jervis Systems team receives your signed NDA, your account will be verified and your 7-day beta testing period will begin. During this period, you will receive free access to all the features of the Jervis Systems Platform
Twice during the beta period, you will receive a request from the Jervis Systems team to complete a feedback survey.
At the end of the 7-day beta period, users that complete the requirements of the beta program, including providing feedback, will be allowed 2 months of free, all-inclusive access to the Jervis Systems Platform.
‍